Integrative Healing Through Education and Knowledge
Our Mission
To be a community Center of Excellence for teaching human anatomy in structure, form, and function, with it's integrated systems,through the experience of anatomical cadaveric dissection.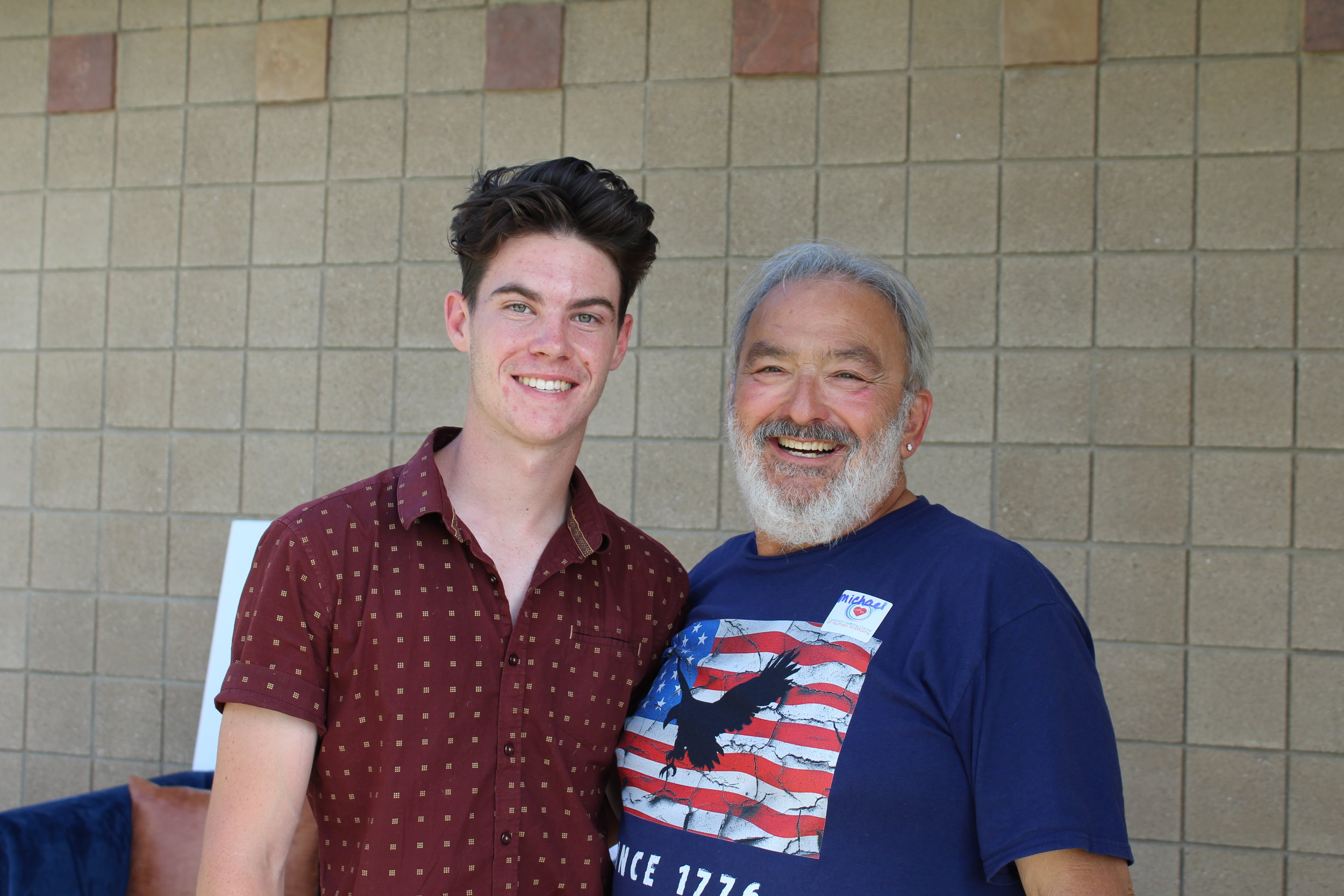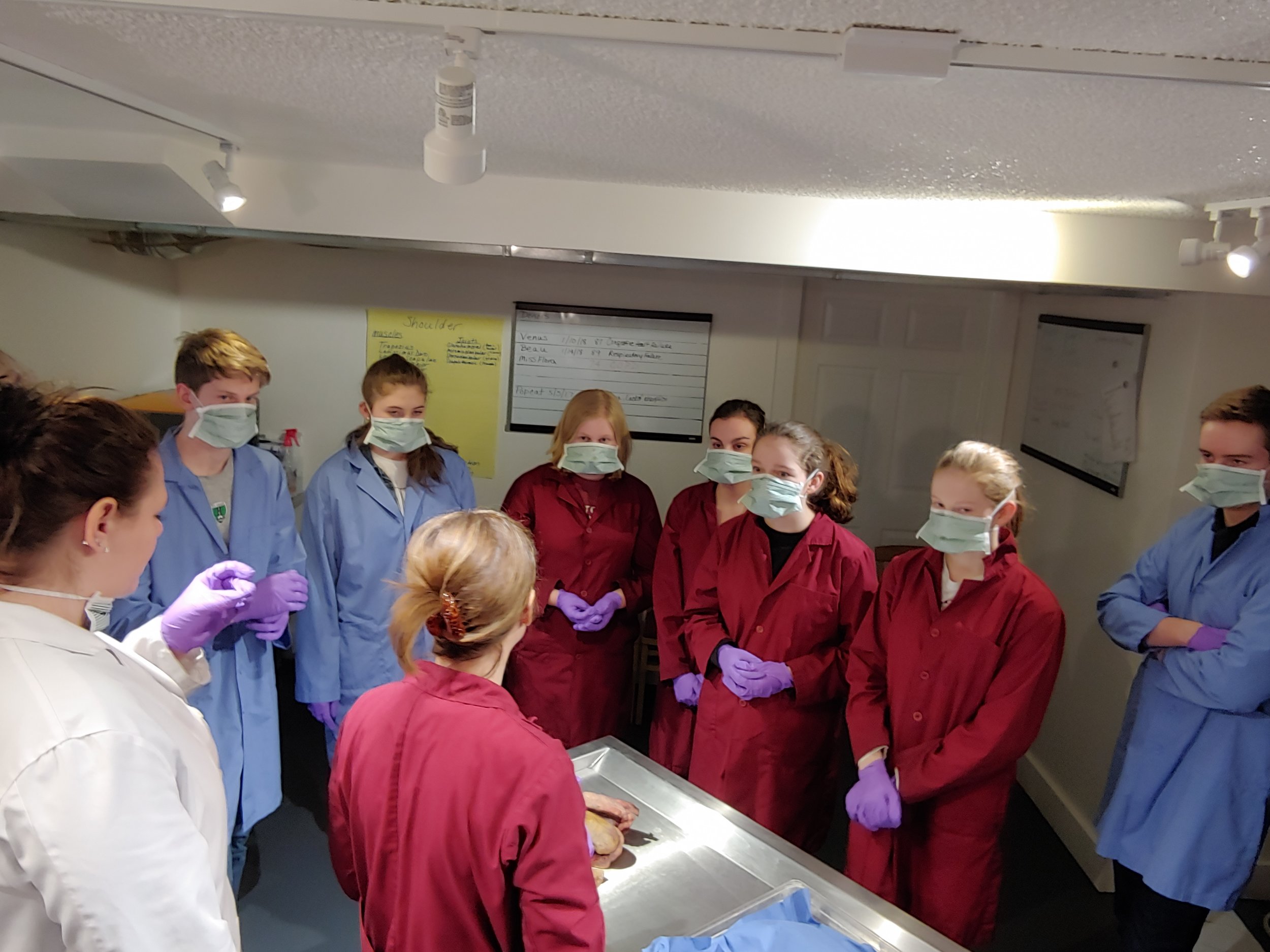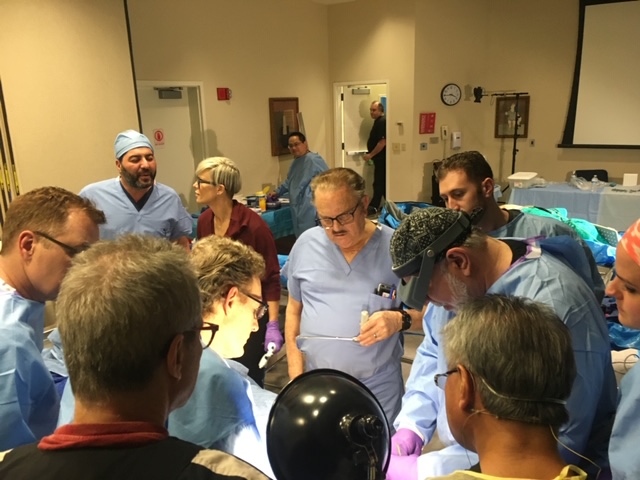 WE ARE EDUCATIONAL
A community based learning center where each participant explores and discovers the uniqueness of oneself. It is designed to empower one's ability to make more conscious choices and decisions in one's own heath, and in treatment of others, or movement therapies.
We offer specialized classes for all studies of discipline utilizing the human body, through it's form, function and it's integrated systems.
INTENDED AUDIENCE:
The intended audience for classes, study groups and training programs include multi-specialists, surgeons, physicians, dentists, chiropractors, medical students, physical therapist, aestheticians and make-up specialists, nurses, Physician assistants, Nurse Practitioners, wound care specialists, yoga teachers in training, massage therapists, acupuncturists, pilates, artists, integrative medicine, high school, college and post graduate students or a community member and more just wanting to be educated in human anatomy.
Each lesson applies directly to each individual participant and they can in turn relate it back through their profession or education.
WE ARE COMPASSIONATE
DONOR PROGRAM
We are an organization that accepts human donors for education and research of human anatomy and physiology through the art of dissection.
A representative meets with each donor individually and with family. Donors submit a complete medical history with accompanying records and will share lifestyle and activities of daily living.
"Our body is a magnificent learning/teaching tool - that can be honored and respected" Kayla A, CLCHA Donor
"Let the learning begin!" Vicki J, CLCHA Donor
WE ARE LOCAL COMMUNITY
INTERNSHIP PROGRAM
We are designed to support the medical and science students in additional lab hours and a unique experience catered to their medical education.
The interns will be able to get a hands on experience in how human structure, and form, integrate through multiple systems in the body.
WE ARE A NON PROFIT FOR IMPACT
OPPORTUNITIES:

Health Practitioners of various modalities are able to review their human anatomy and refine their hands on skills.

Trainers, yoga and pilates practitioners embody their hands with specificity and direction in order to clarify their cues for their clients.

Movement instructors of various practices can incorporate human anatomy learning with any of their existing workshops or classes.

Artists have the chance to experience human anatomy in a way that a book cannot express.

Individuals may donate their body to be a vessel for learning and appreciation.
WE ARE AFFORDABLE
Contact us for class pricing.